2020 marked a "turning point" for Cybersecurity in Australia
3AI January 21, 2021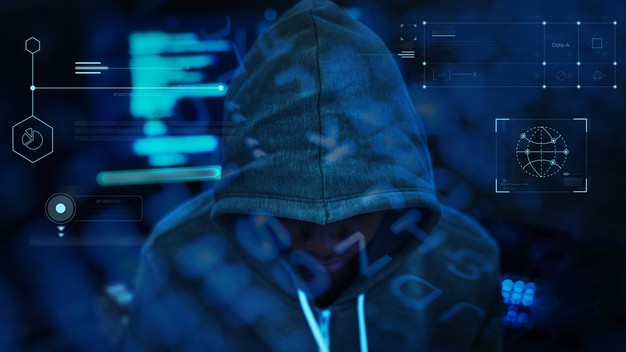 Australians are on high alert about the threat of cyber attacks following Prime Minister Scott Morrison's warning in June that Australia was targeted by a sophisticated "state-based" cyber-attack.
It was, according to the Australian Cyber Security Centre (ACSC), the most significant and coordinated cyber-targeting against Australian institutions to date.
The Prime Minister said while such intrusions on Australia's cyber network were "not new", the "frequency has been increasing".
We know it is a sophisticated state-based cyber actor because of the scale and nature of the targeting and the tradecraft used," Mr Morrison said at the time.
Picture from freepik.com