3AI Thought Leaders & Influencers
3AI's 700+ AI & Analytics Thought Leaders, Influencers & Mentors representing 640+ organizations are top of line, marquee, proven and seasoned leaders in global AI & Analytics space from:
Global & Indian Enterprises
Global Capability Centers(GCCs)
BPM & Cloud Providers
Consulting & Technology Firms
Pure play Analytics Outfits
Startups
At 3AI platform, together they engage & network on multiple bespoke interventions, thought provoking sessions, policy shaping initiatives, mentorship opportunities with members, thought leadership engagement sessions w.r.t. conclaves, summits, roundtable, webinars, solo and fireside sessions and curate thematic reports & white papers. The platform provides personalized yet ample opportunity to 3AI thought leaders, influencers & mentors to amplify their thought leadership quotient & visibility. 3AI is committed to assiduously strive fill up the much needed void in thought leadership, branding advocacy for seasoned & aspiring AI, Analytics & data science leaders.
Meet our eminent 3AI thought Leaders, Influencers and Mentors…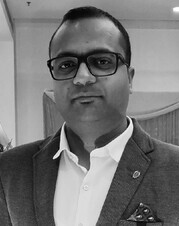 Aakash Gupta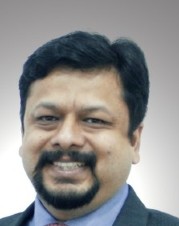 Abhishek Jain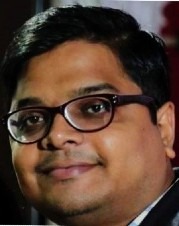 Abhishek Rauniyar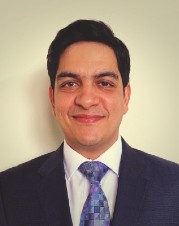 Abhishek Tandon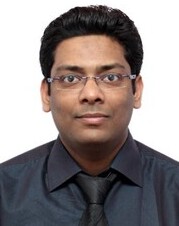 Aditya Agarwal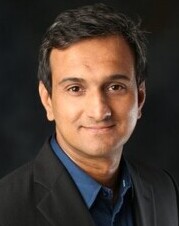 Aditya Khandekar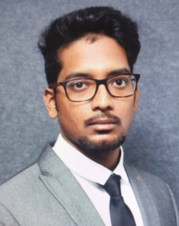 Aditya Kumar Pal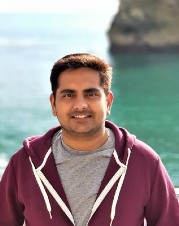 Ajay Dadheech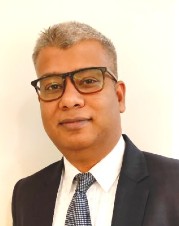 Alapon Sen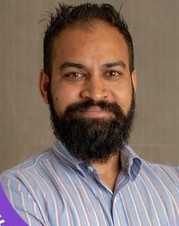 Ali Sadhik Shaik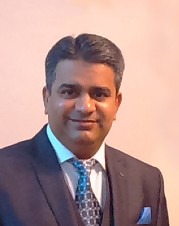 Alok Matta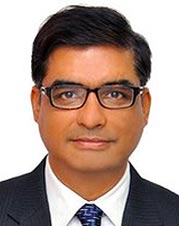 Amar Saxena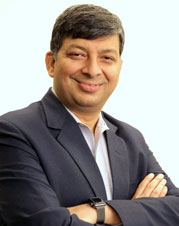 Amaresh Tripathy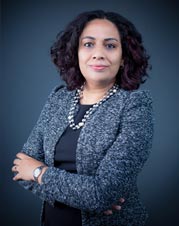 Ambica Rajagopal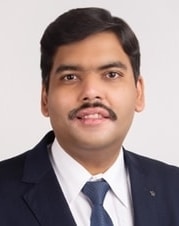 Amit Gupta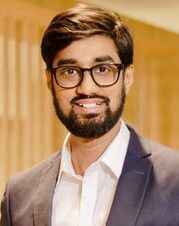 Amit Kumar Shrivastava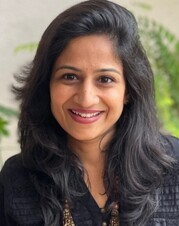 Amita Mirajkar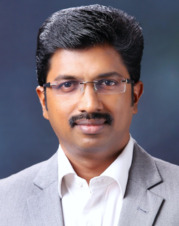 Anand Mahalingam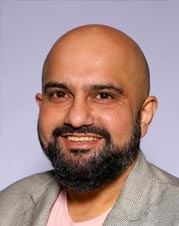 Anees Merchant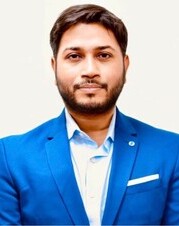 Angshuman Ghosh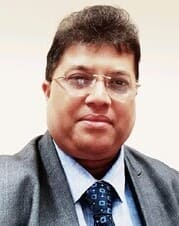 Anirban Bhattacharya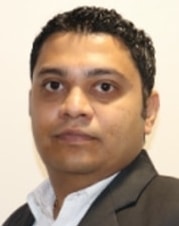 Anirban Nandi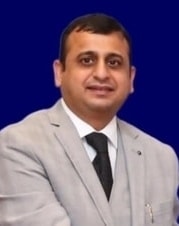 Anish Agarwal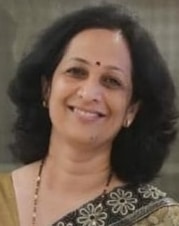 Anjali Kulkarni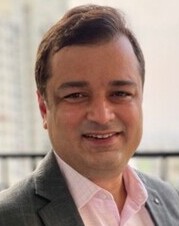 Anjum Javed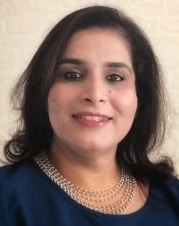 Anshu Sharma Raja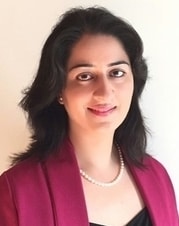 Anshuma Singh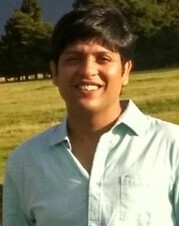 Anupam Joshi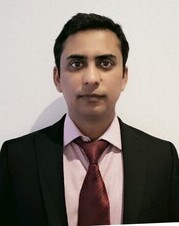 Ariful Mondal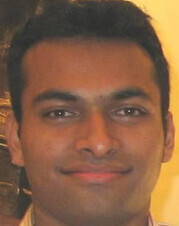 Arun Santhanam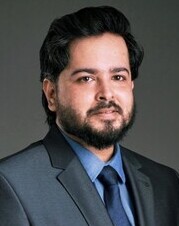 Ashish Kumar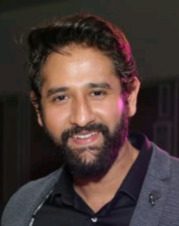 Ashok Shetty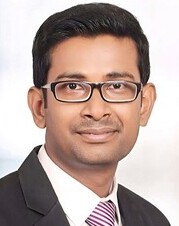 Asit Sahoo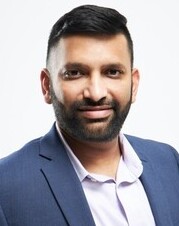 Aswini Thota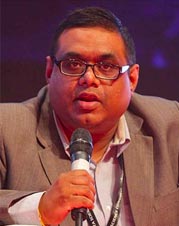 Avik Sarkar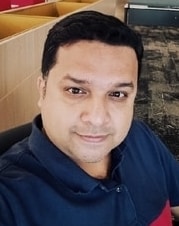 Avinash Narasimha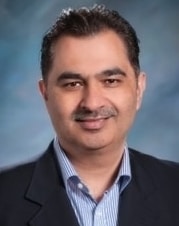 Avnish Sabharwal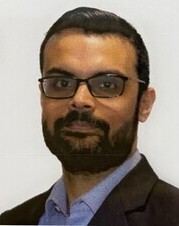 Ayan Som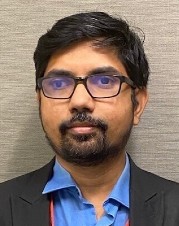 Balakerthy Punyakoti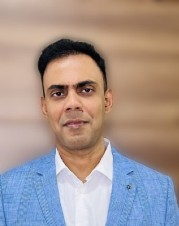 Bharathram Ramakrishnan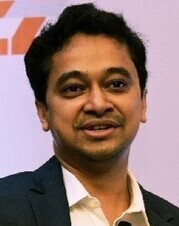 Bhargab Dutta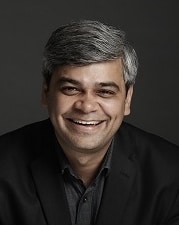 Bhaskar Roy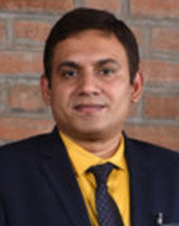 Bhavin Panchal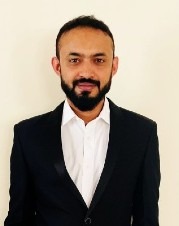 Biddappa Muthappa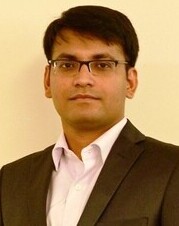 Bidhan Roy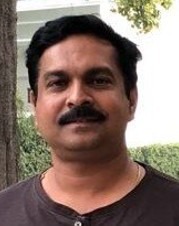 Biju Kalleppilli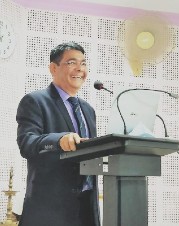 Biswajit Nayak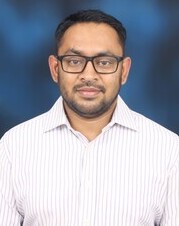 Biswajit Pal
Changa Reddy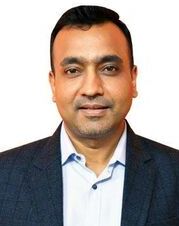 Chetan A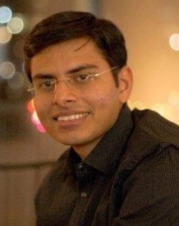 Darpan Jain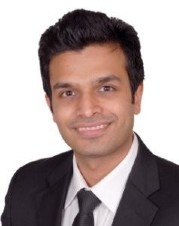 Darshil Shah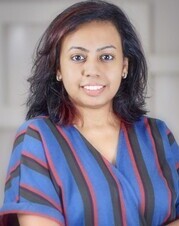 Debadrita Choudhury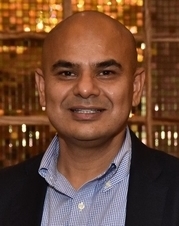 Deep Thomas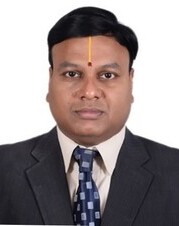 Deepak Narayanam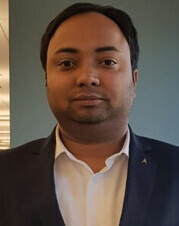 Deependra Singh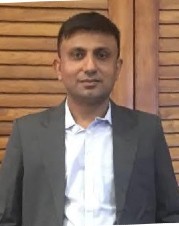 Dharmesh Kothari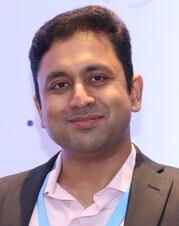 Dhruv Rastogi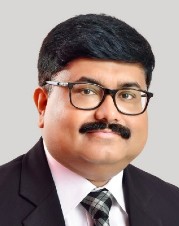 Dr. Indranil Mitra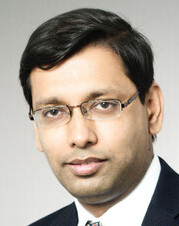 Durjoy Patranabish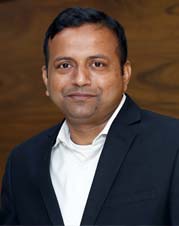 Dwiraj Bose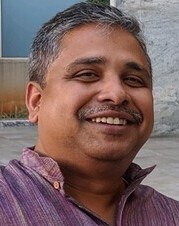 Eron Kar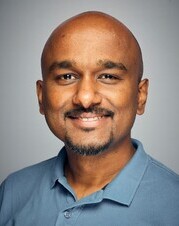 Ganes Kesari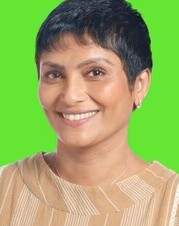 Ganga Ganapathi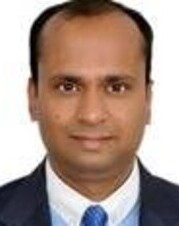 Girish Rao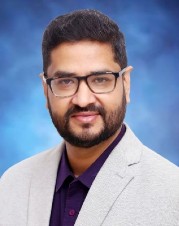 Guruprasad Rao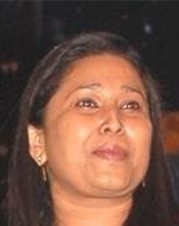 Haimanti Biswas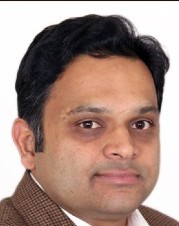 Hari Charan Rao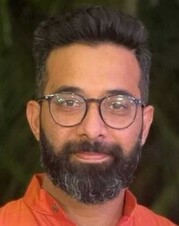 Harish Akella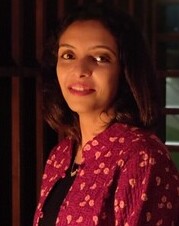 Indrani Goswami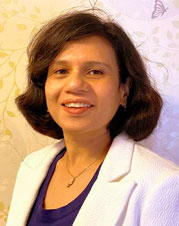 Irina Ghose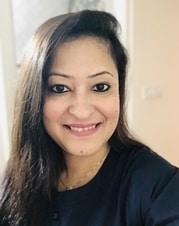 Ishu Jain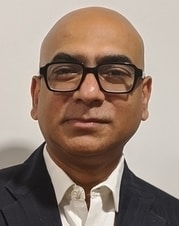 Javed Rahman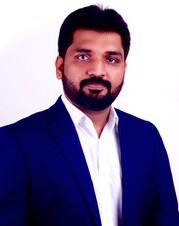 Jay M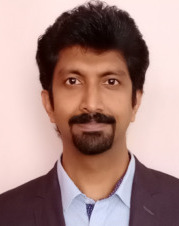 Jayachandran Ramachandran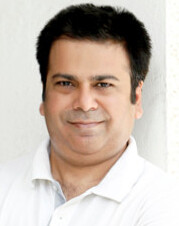 Joginder Chhabra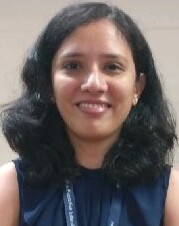 Kajal Anajwala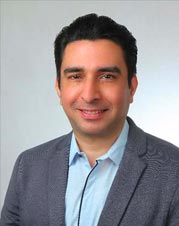 Kapil Gandhi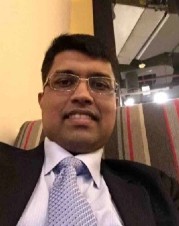 Karthik Ramesh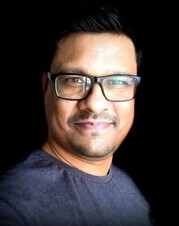 Kaushik Das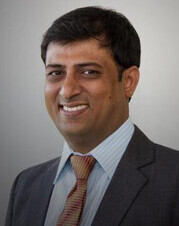 Kiran Samudrala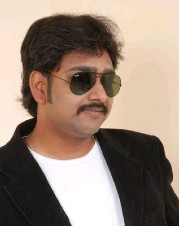 Kotaru Kiran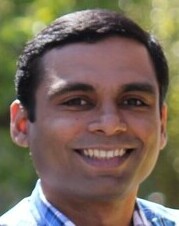 Krishnakumar Govindarajan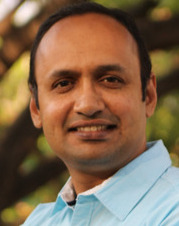 Kumar Vedulla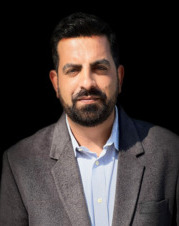 Kunal Chawla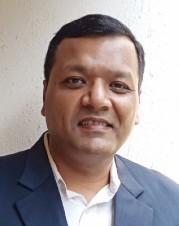 Kuntal Hansaria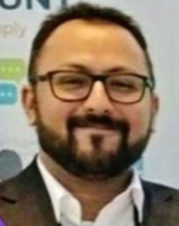 Madhav Kaushik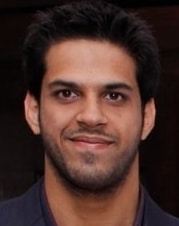 Madhur Bhatia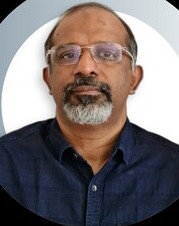 Mahadevann Iyerr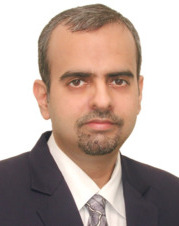 Manish Dureja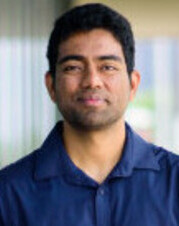 Manoj Suryadevara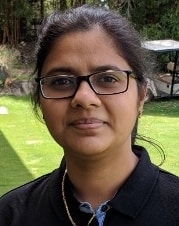 Mathangi Sri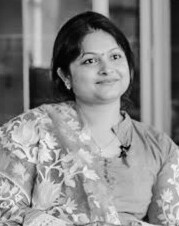 Mitali Dutta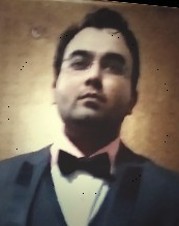 Mohammad Danish Eqbal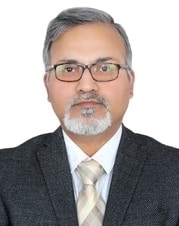 Mohan khilariwal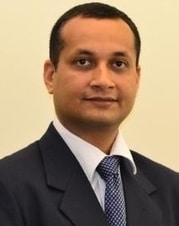 Mohit Pant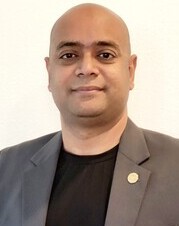 Muthu Chandra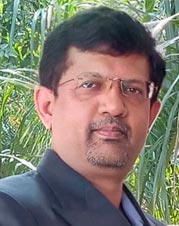 Nandakumar (NK) Ramaiah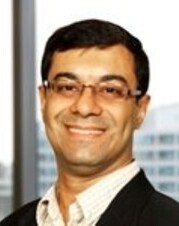 Nikhil Bimbrahw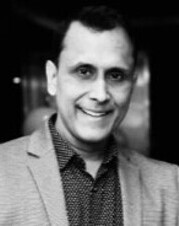 Nishant Niranjan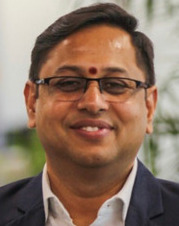 Nitin Srivastava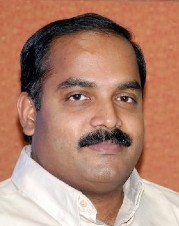 Padmakumar Nambiar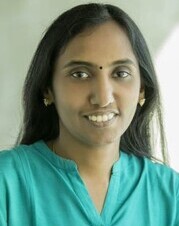 Padmapriya Mohankumar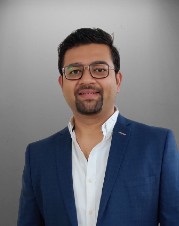 Paras Nigam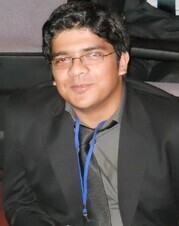 Parikshit Nag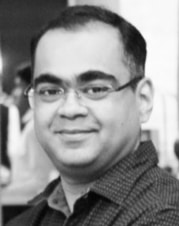 Paritosh Anand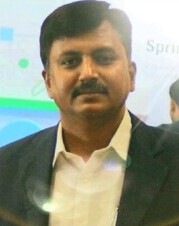 Prabhu Chandrasekaran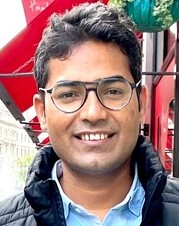 Prakash Bade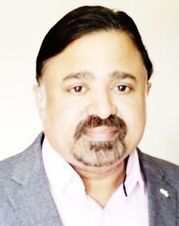 Prakash Narayanan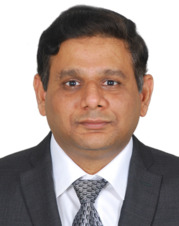 Praveen Reddy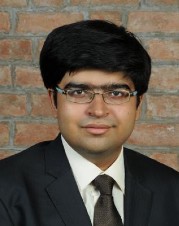 Pritam Banerjee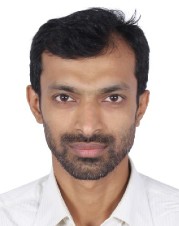 Puneeth B C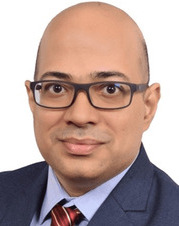 Raghav Nyapati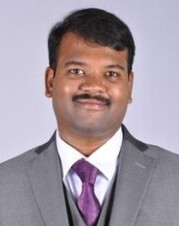 Raghavendra Prasad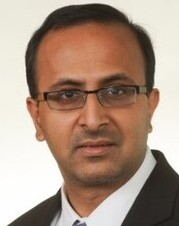 Raghavendran Natarajan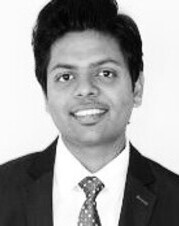 Rahul AV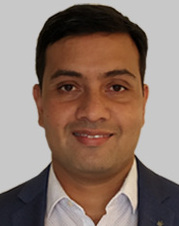 Rahul Bharde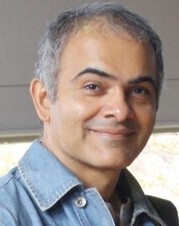 Raj Bhatt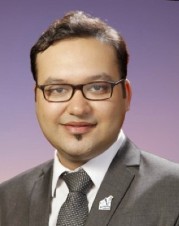 Rajan Gupta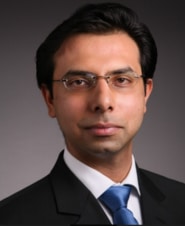 Rajat Mathur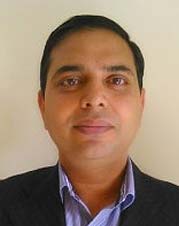 Rajneesh Pathak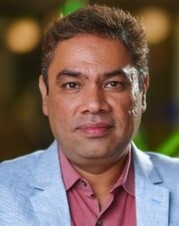 Rama Vempati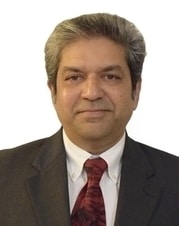 RB Rajendar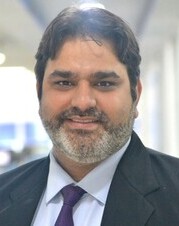 Rikki Sawhney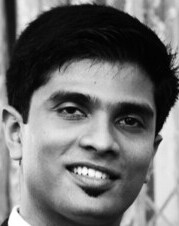 Robin John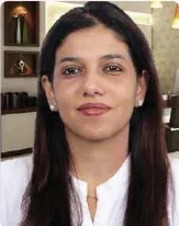 Ruchi Bubber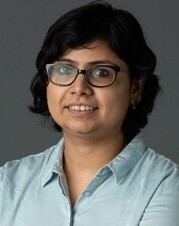 Rudrani Ghosh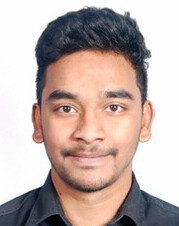 Sai Nikhilesh Kasturi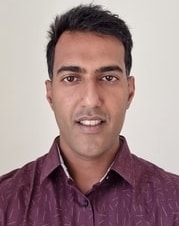 Sajith Kurup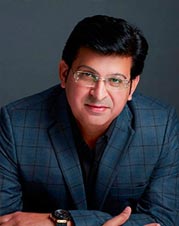 Sameer Dhanrajani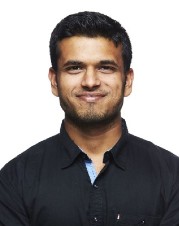 Sameer Ranjan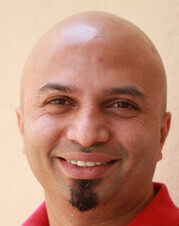 Sampath Herga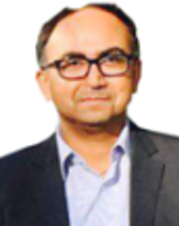 Sandeep Sudershan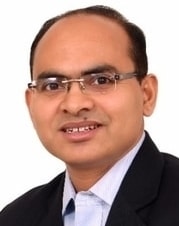 Sanjay Srivastava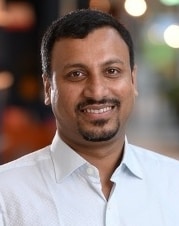 Saswata Kar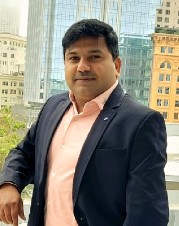 Sateesh Gottumukkala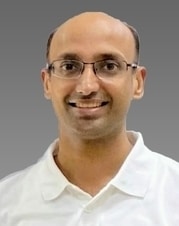 Saurabh Agrawal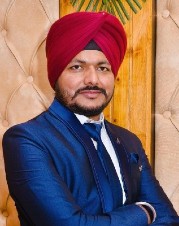 Saurabh K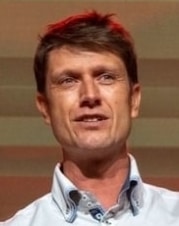 Serge De Vos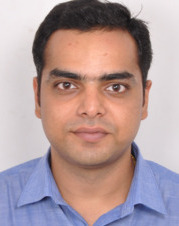 Shabareesh Raj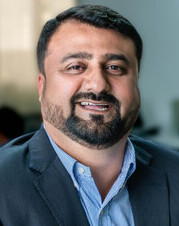 Shankar Swaminathan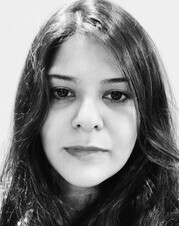 Sharmila Sengupta Chowdhry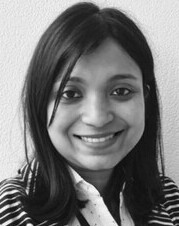 Shinjini Bhattacharyya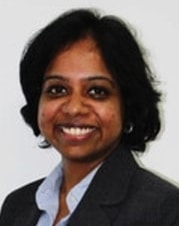 Shireen Ali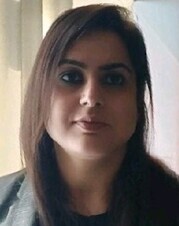 Shuchi Rakheja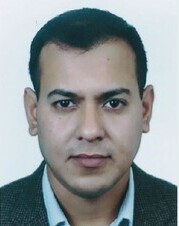 Shuvam Sengupta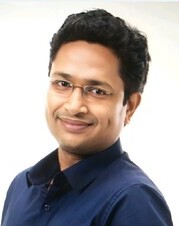 Somsubhra Sikdar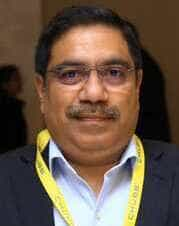 Srikant Padma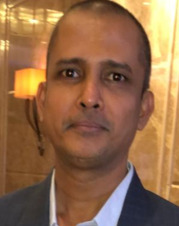 Srinivasan AN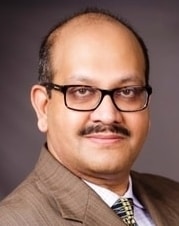 Subhobroto Ghosh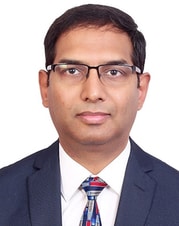 Sudhanshu Singh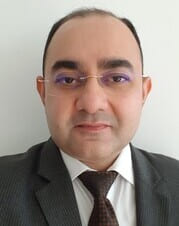 Sudharshana Bharathi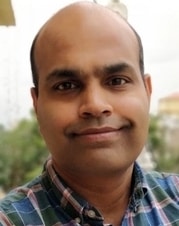 Sudheer T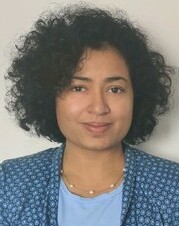 Suguna Jayaraj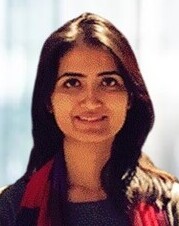 Sukriti Jain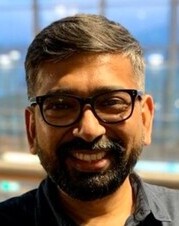 Suman Chatterjee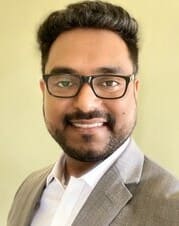 Sumit Ranjan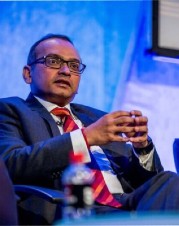 Suresh Iyer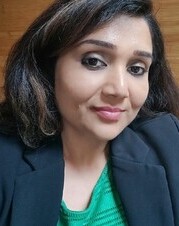 Susmita Maity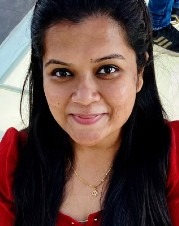 Swati Goel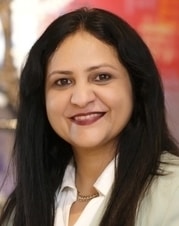 Swati Jain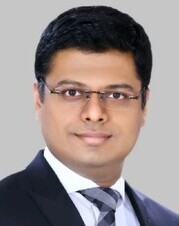 Tarun Goel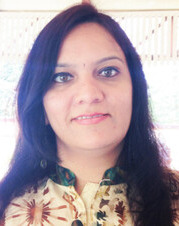 Tina Soni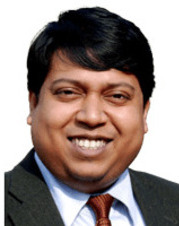 Titir Pal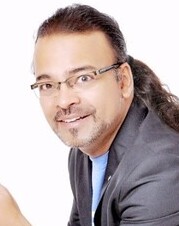 Tuhin Chattopadhyay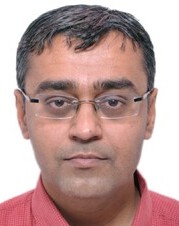 Vaibhav Fadnavis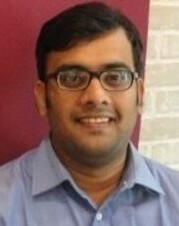 Vaidyanathan B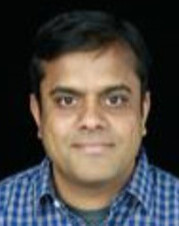 Venkatesh Mohan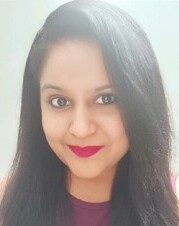 Vidhya Veeraraghavan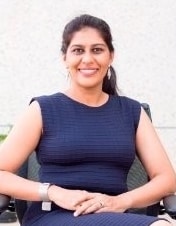 Vidya Laxman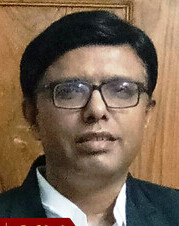 Vijay Karna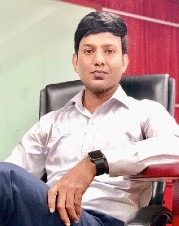 Vijay Morampudi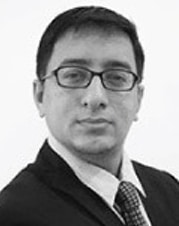 Vijay Sivaram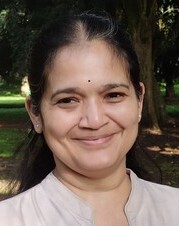 Vijayalakshmi Iyer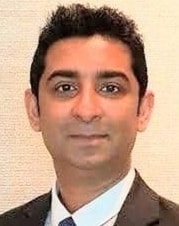 Vijoe Mathew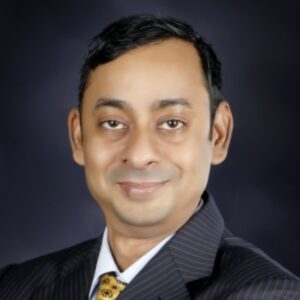 Vijoy Basu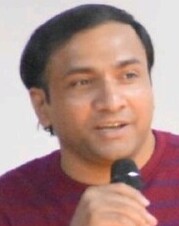 Vinamra Vikram Vishen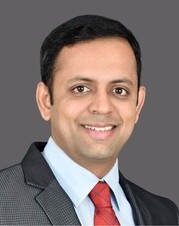 Vinodh Ramachandran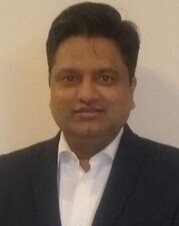 Vipin Verma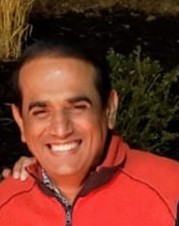 Vivek Gupta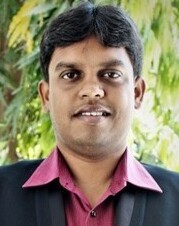 Yatish Kumar