Commodity Intelligence – From Data to Contextual Insights
3AI February 20, 2022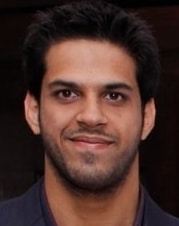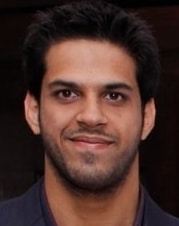 Madhur Bhatia
Procurement, People & Credit Analytics Director
InBev
Commodity market volatility in pricing, supply and demand has a direct and significant impact on organisation's procurement budget, ability to deliver savings and overall profitability.
In this session, Madhur Bhatia gave an in-depth idea about hedging in futures and options market which provides means to manage risk associated with continued price escalation of commodities. Madhur explained ML models which can be built to generate buy & sell signals to optimize earnings. He revealed how risk exposure can be controlled through accounting for average error from past predictions.
Madhur emphasized a strong need to consider factors before taking an actual position in the market and shared multiple ways to train & test models for algo trading. One rather popular approach is to split the data longitudinally & use older slices to train and more recent slices to test & validate the performance of the model, he mentioned.