Impact analysis of Celebrity based promotion campaigns
3AI September 10, 2020
Large Lifesciences company

Problem Statement
Even before the campaign was rolled out there was lots of free publicity in the media by digital channels – This made the sales shot up
However, given the cost of the campaign was high, it was to understand if it was worthy to spend such high on celebrity.
Key business questions which needed to be addressed:

Overall impact of the campaign on brand prescribing.

Impact of the campaign by geography and by media channels (TV/Print/Online)
Analytics Led Approach
Customer segmentation was done  based on a combination of business rules on Sales, Promotions, Segments & Area.

Impact of DTC impressions on Brand Sales was evaluated using linear regression model.

Free publicity impact were also studied and segregated to a large extent from the actual promotion impact, though time series studies.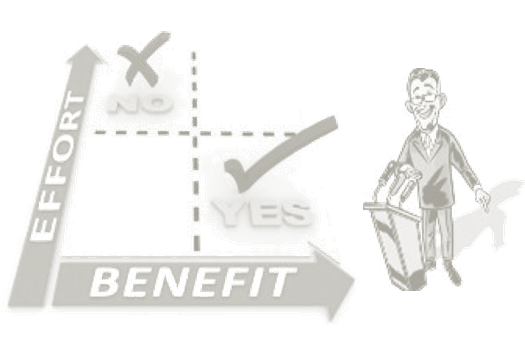 Business Impact
Impact by both paid and earned media impressions.
Identifed which earned media sub-component was most impactful.
Critical Success Factors
Unique methodology and approach- leading to innovation award.
Robust analysis – Both paid and earned media impressions considered