Mental Health Startup Wysa backed by Google In Series A Round
3AI December 14, 2020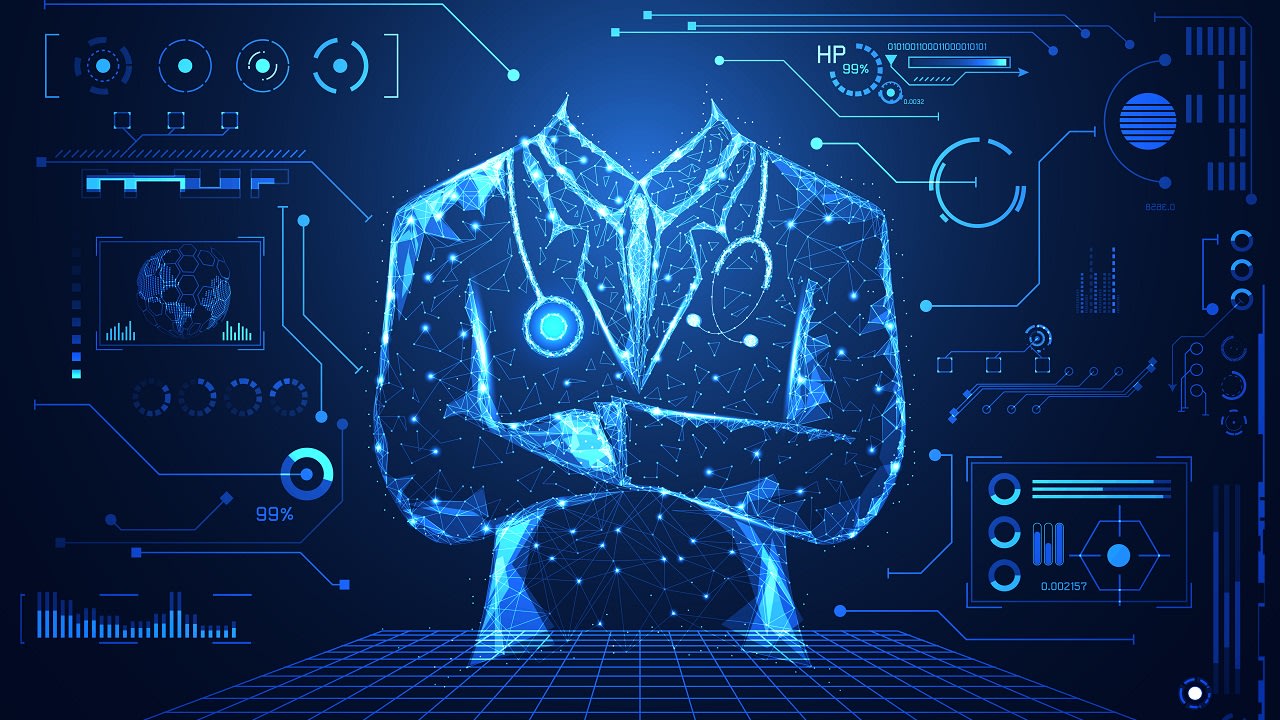 Wysa is artificial intelligence (AI)-driven virtual coach that combines empathetic listening with evidence-based therapeutic techniques
Bengaluru-based mental health startup Wysa is looking to raise funds from Google, the company's filings with the ministry of corporate affairs (MCA) confirm. 
The filings, which contain Wysa parent Touchkin Eservices Private Limited's articles of association (AOA), read, '"Series A1 Investor" shall mean Google International LLC.'
Further, in the annual information statement, contained in the annexure of the company's amended AOA, Google International LLC is again stated as the investor. 
Wysa didn't respond to Inc42's queries about the investment from Google, while supporting filings about the extent or nature of the investment were not accessible. 
It is worth mentioning that Wysa was a part of the first batch of 10 startups for Google Launchpad Accelerator India, held in 2018. This year, 'Sleep by Wysa' app was given the best app award by the Google Play Store.
Founded in 2015 by Jo Aggarwal and Ramakant Vempati, Wysa is an artificial intelligence (AI)-driven virtual coach which combines empathetic listening with evidence-based therapeutic techniques like cognitive behavioural therapy (CBT), meditation and motivational interviewing. 
According to data on Crunchbase, Wysa has raised $3.9 Mn from three funding rounds till date. The company last raised $2 Mn in its pre-Series A round in June last year led by pi Ventures, with participation from Kae Capital and other investors.