Precision Medicine and Role of AI
February 21, 2021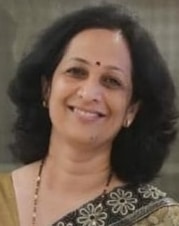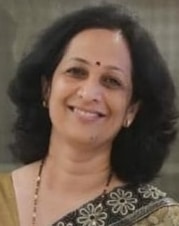 Dr. Anjali Kulkarni
Vice President- Clinical Operations at Karkinos Healthcare
The essence of practising medicine has been obtaining as much data about the patient's health or disease as possible and making decisions based on that.
With the cultural transformation called digital health, disruptive technologies have started to make advanced methods available not only to medical professionals but also to their patients. These technologies such as genomics, biotechnology, wearable sensors, or artificial intelligence (AI) are gradually leading to three major directions. They have been (1) making patients the point-of-care; (2) created a vast amount of data that require advanced analytics; and (3) made the foundation of precision medicine.use cases of Analytics & Ai across industries and the key metrics to success of an analytics engagement.
In this shift and cultural transformation, AI is the key technology that can bring this opportunity to everyday practice.