Branding in the age of Algorithms
June 27, 2021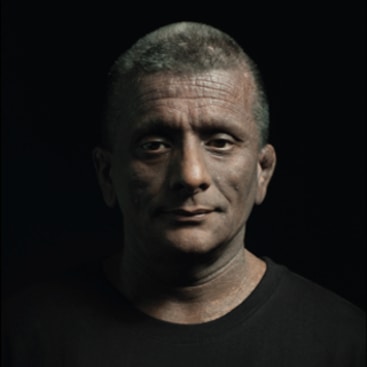 Krishnan Subramanian
Ex- Chief Strategy Officer, TBWA India
As Artificial Intelligence's unseen hand becomes pervasive across business and marketing operations, the capabilities and cultures of various AI organizations are blurring into one another. Equally, valuations and employee attrition have become hot button topics. In such an environment, it is imperative to, sharply and distinctively, define the purpose of the organizational brand.
How does one create a brand that appeals to its customers, gears it for the next level of growth, helps attract top talent and get better valuations? Subu is here to answer such questions.
Krishnan Subramanian (Subu), Ex- Chief Strategy Officer at TBWA India, is a marketing, brand and communications strategist with over three decades of in shaping business perceptions. Subu will share his views on how AI-led organizations need to use new age branding and communication principles to get to their next level of growth.