Decoding AI-driven Transformation in Supply Chain
3AI March 27, 2022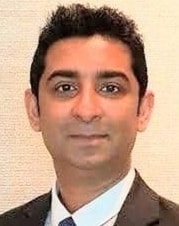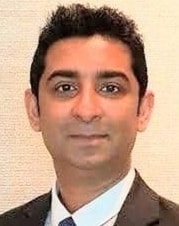 Vijoe Mathew
Global Director – Analytics
AB InBev
Supply chain resilience and performance through AI have become increasingly important in the wake of the recent supply chain disruptions caused by subsequent pandemics and crisis.
In this session, Vijoe touched upon the importance use cases and applications of AI in supply and logistics. The many consecutive outbreaks and supply chain disruptions highlight the increased need to exploit the information-processing capabilities to manage the global supply chain risks that include business continuity, essential commodity, and food security. He took the audience through SCoF Analytics (supply chain of future) from talking about fermentation curve optimization to stock deployment optimization strategies, obsolescence and a variety of best practice AI tools and technologies being used to up the ante on next-generation supply chain solutions.  
The session was concluded with key insights on how supply chain businesses can move away from cumbersome old models to catch up with new models, capabilities and technologies. The most successful businesses will be those that apply scalable, easily integrated AI solutions to their existing processes, Vijoe concluded.