Embedding AI and Ethics in AR/VR
3AI July 3, 2022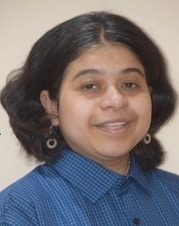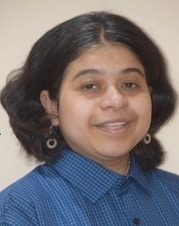 Sharmistha Chatterjee
Senior Manager – Data Sciences,
Publicis Sapient
Artificial intelligence is driving modern-day human lives through augmented reality, virtual reality, and mixed reality in almost all industry domains and business functions. The implementation of Personalization is taking this experience to the next level.
In this session, Sharmistha explained how AR/VR strategies are being enhanced using traditional and deep learning techniques. She shared the AR/VR architecture stack and case studies around AI-based digital content and its loading in real-world objects. She also highlighted the role played by advanced NLP algorithms, object recognition, and motion tracking innovations in revolutionizing AR/VR/MR along with the digital twins being deployed at an increasing pace.
Sharmishta concluded the session by discussing the importance of AI ethics in AR/VR and the need for suitable regulations.