Talent Analytics – Demystifying the Workforce of the Future
April 18, 2021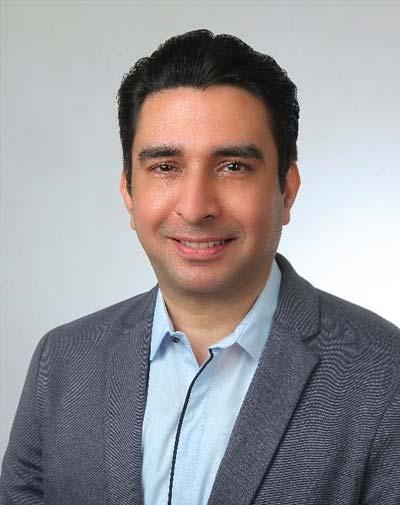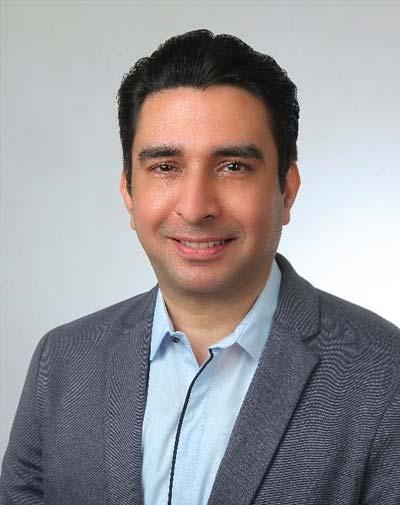 Kapil Gandhi
Digital Strategy & Innovation Leader, Genpact
The workforce as we currently recognize is undergoing a massive and unprecedented change. The new era of Perpetual Transformation of jobs and roles and their impact due to automation and AI is reshaping existing workforce strategies .
Automation and AI is envisioning new skills and capabilities which will need to be developed. These drivers will require businesses to harness agile organisational design, with a highly adaptable and engaged workforce.
As these dynamics intertwine, People Analytics has become a critical tool for managing talent and potential throughout the entire life cycle along the career development and management journey.
Let's hear more on this new empowerment driven by people analytics and how the new work/employment relationships and career lattices are shaping up.