Uncovering Strategies to manage the Data Deluge
3AI June 5, 2022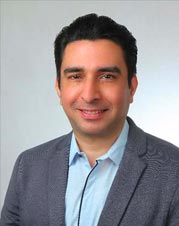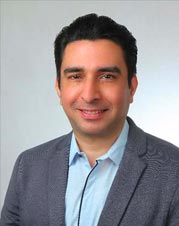 Kapil Gandhi
Digital Solutions Leader,
Genpact
In this session, Kapil Gandhi shared interesting perspectives on how breakthrough innovations in data management and technology in past few years have transformed the AI & Analytics landscape of Organizations and how firms see an opportunity to dramatically unlock additional business value by harnessing the data further.
He uncovered how Organizations are applying data-driven approaches—from predictive systems, data tools ecosystem to AI-driven automation and the key market trends and the changing analytics spectrum. He shared opportunities complimenting them with interesting use cases around innovative solutions for new problems, challenges to become data-driven, optimize analytical approaches as well as automating legacy processes for better outcomes for business as well as the end consumer.
Kapil further shared the initiatives and integrated tools that realise the full value of data and shared strategies and key enablers to outpace the competition and become a true data-driven enterprise of the future .