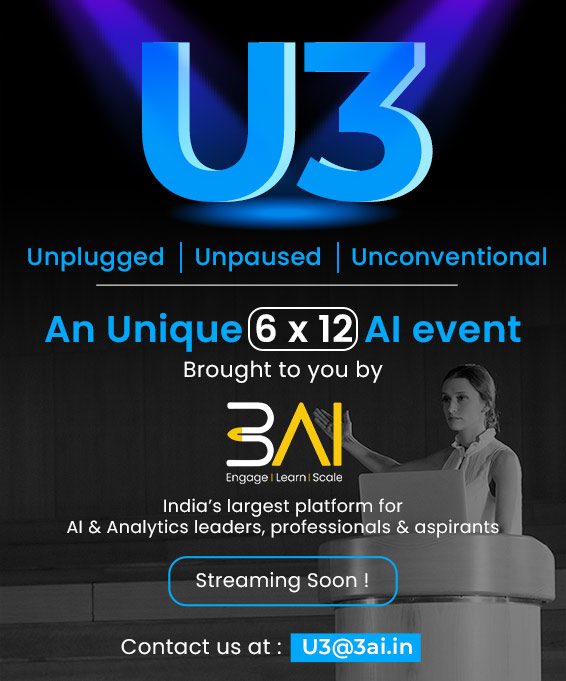 3AI Thought Leaders & Influencers
3AI GCC X Summit : Reimagine the New Next in
Global Capability Centers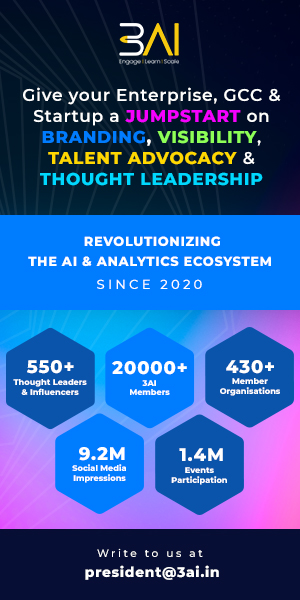 BECOME A 3AI MEMBER
3AI Annual Membership Benefits
| Working Professionals | Students |
| --- | --- |
| ₹8,999 | ₹5,999 |
| (12 months) | (12 months) |
| 1:1 Mentorship sessions by seasoned & marquee AI & Analytics Leaders | Cohort based mentorship sessions by seasoned & marquee AI & Analytics Leaders |
| Access to weekly 3AI Knowledge Insights Sessions (worth INR 10000) – 100+ sessions | Access to weekly 3AI Knowledge Insights Sessions (worth INR 10000) – 100+ sessions |
| Access to 3AI Events, Conferences & Roundtable sessions (worth INR 10000) – 65+ engagements | Access to 3AI Events, Conferences & Roundtable sessions (worth INR 10000) – 65+ engagements |
| Digital Library – 1300 + featured Articles, Case studies, Blogs & Solution Accelerators – Unlimited Access | Digital Library – 1300 + featured Articles, Case studies, Blogs & Solution Accelerators – Unlimited Access |
| 3AIflix channel – Exclusive 1000 + hours 3AI Video content on AI & Analytics – Unlimited Access | 3AIflix channel – Exclusive 1000 + hours 3AI Video content on AI & Analytics – Unlimited Access |
| – | Job & internship assistance in collaboration with monster.com |
| Thought leadership enhancement and networking opportunities | – |
| AI & Analytics Skill Assessment & Certification – 3AI Catapult (worth INR 3000) | AI & Analytics Skill Assessment & Certification – 3AI Catapult (worth INR 3000) |
| 3AI Surge Meta Learning Programs – 15% Discount | 3AI Surge Meta Learning Programs – 15% Discount |
| BECOME 3AI MEMBER | BECOME 3AI MEMBER |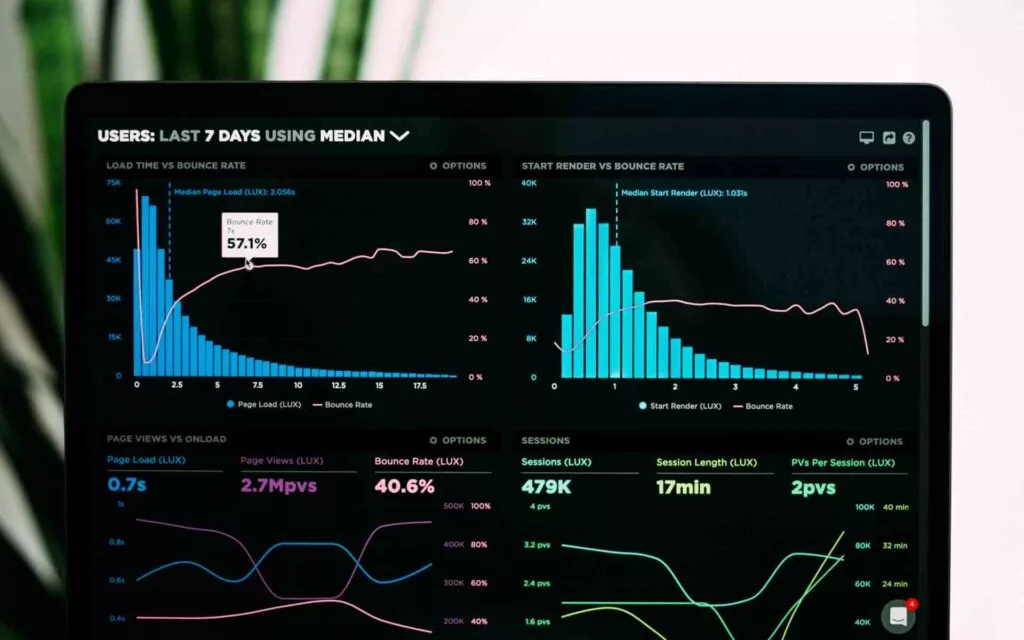 Meet the Experts and Thought Leaders from AI & Analytics Arena
First of its kind opportunity for personalized mentoring sessions by top AI & Analytics experts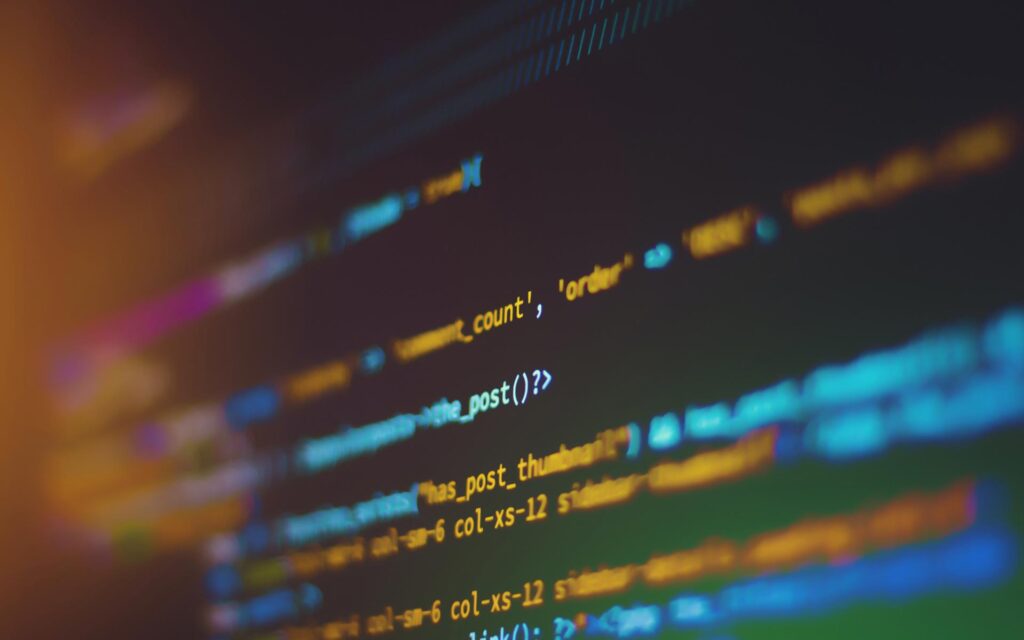 Contextualized Learning with Deep Technology & Domain Interfaces
Conceptual aspects of learning with ready access to contextualized AI & Analytics aspects across domains and business functions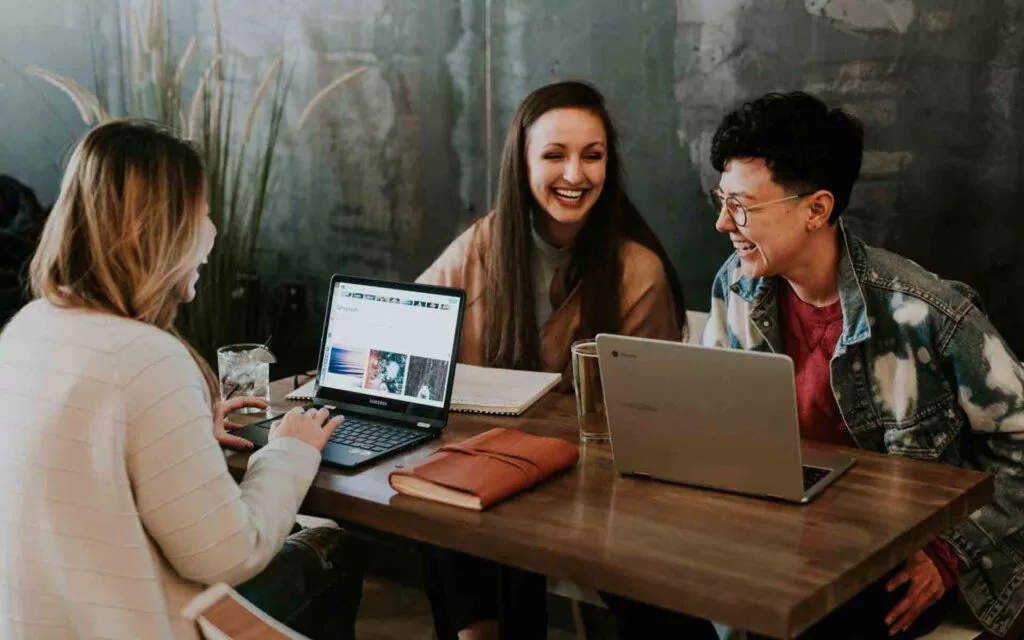 Placement Assistance & Internship Opportunities
Vast access to AI & Analytics organizations and startups with open opportunities for placements and internships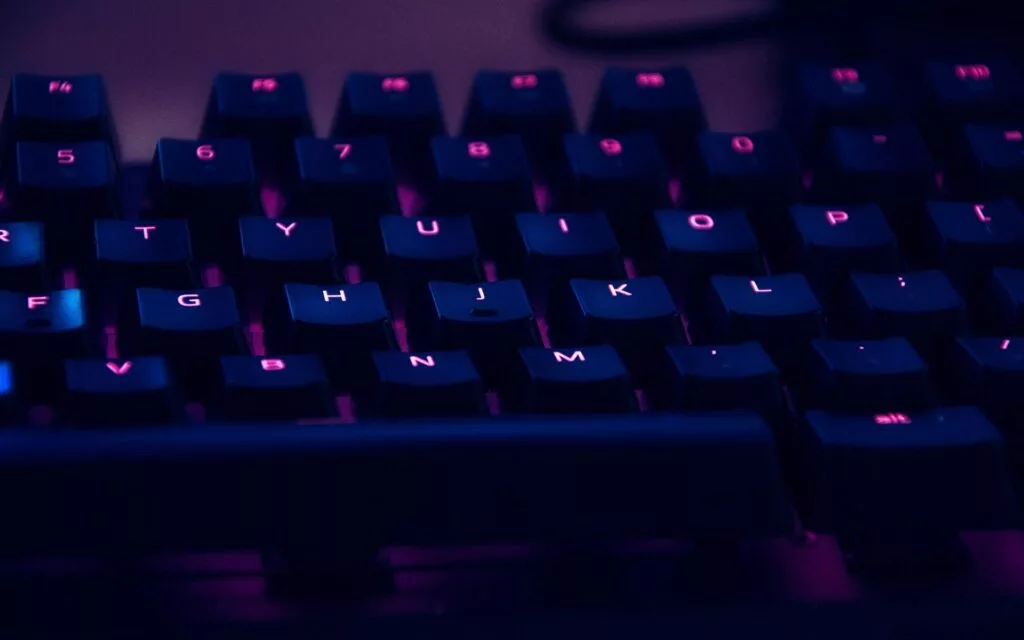 Largest Repository of AI & Analytics Case Studies And Application Areas
Large repository of AI & Analytics industry use cases and caselets; a real treasure trove to enhance the learning quotient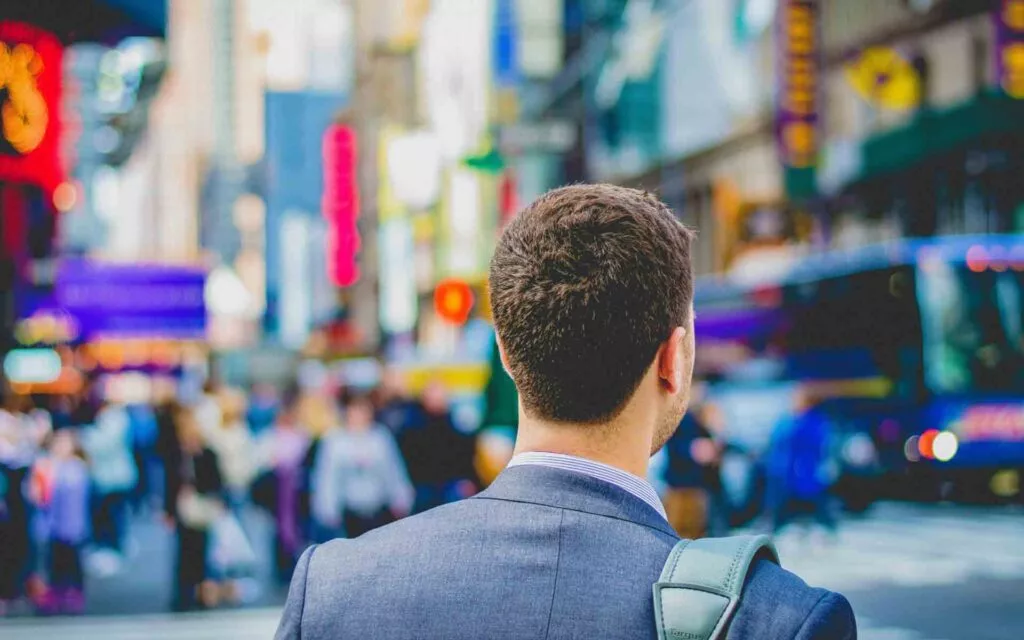 Get to know Career Progress Opportunities in AI & Analytics sphere
Learn about the existing career lattice, opportunities and progression scenarios in AI and Analytics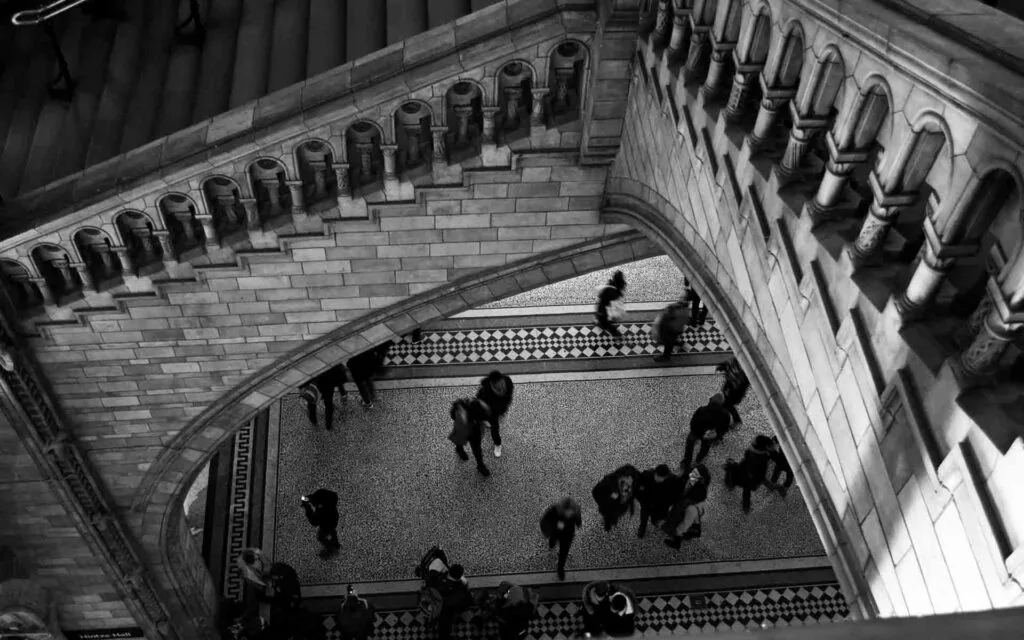 Vast pool of Academic Institutions, Learning Organizations, Enterprises & a Startup ecosystem
Top of the line ecosystem of academic institutions, enterprises, startups to provide best of breed exposure
AI-Makers Unpacked
There are great stories hidden behind AI & Analytical leaders …A treasure trove waiting to be unpacked!
Manish Mittal, Associate Principal, eClerx
Naveen Xavier, Managing Director – Asset & Wealth Management Technology, JPMorgan Chase & Co.
Aparana Gupta, Analytics & Data Science Leader, Microsoft India
Anshuma Singh, Deputy Director – Information Technology, Applied Materials
3AI AI ism Summit : The Art of Possible with AI
Trending 3AI Knowledge Insights Series Sessions
3AI Knowledge Insights Series has become a sought after intervention every Friday & Sunday. With more than 90 sessions till date, top of the line leaders and practitioners have shared AI, Analytics and Data Science trends, technologies, applications, adoption and opportunities across multiple industries and business functions.
Essentials of Deep Learning
Data Engineering: Demystifying its role in AI
An Intro to Predictive Customer Lifetime Value Modeling
Natural Language Processing: Achieving Human Level AI Performance
What our Thought Leaders & Members say…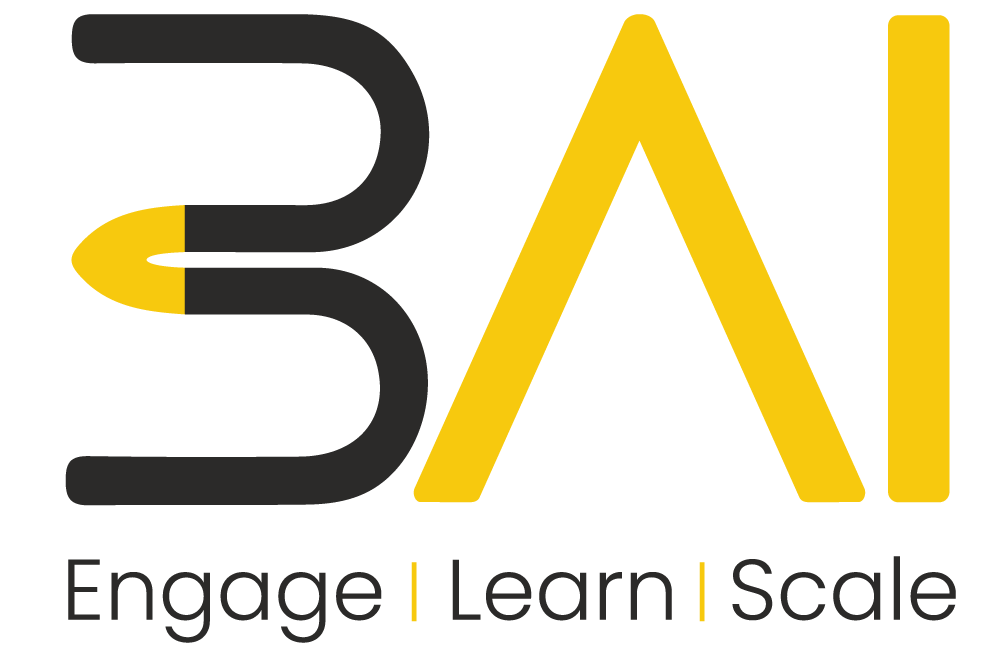 India's largest platform for AI & Analytics leaders, professionals & aspirants
3AI, India's largest platform for AI & Analytics leaders, professionals & aspirants is the leading & sought-after platform with corporates, academic institutions, and startups for showcasing best-in-class thought leadership, accentuating branding & visibility and enhancing talent advocacy and professional development. Over the previous three years, 3AI have conceptualized and executed 350+ pathbreaking & pioneering events, summits, conferences, and speaking interventions with innovative formats & session tracks to bring out the next-in-class themes & topics in AI & Analytics relevant for 3AI members & external ecosystem. 3AI has also expanded its footprint in the USA, Middle East & Australia.
Through our bespoke, differentiated and curated speaking engagements and interventions; our 550+ marquee and top-of-line AI & Analytics thought leaders & influencers at 3AI representing 430+ organizations have shared immense nuggets of topical knowledge & insights with our 20000+ active & growing members from working professionals, aspirants & students community.
With 90+ partner enterprises and deeply entrenched outreach with 950+ organizations, 3AI have assiduously strived to fill up the much needed void in thought leadership for aspiring AI, Analytics & data science leaders, community build-up, talent outreach, branding & marketing interventions for enterprises, GCCs, IT, BPM, Technology & Cloud players & pure-play analytics firms. 3AI have a whopping outreach with 6000+ top CXOs & decision makers and talent outreach with 125+ academic institutions covering 0.4 million students. 3AI events & programs have been attended by 1.4 million participants grossing 9.4 million impressions across social channels.
3AI Differentiated Properties & Offerings:
Thought Leadership Matrix: Bespoke persona-based thought leadership matrix of thought leaders for curated interventions in AI & Analytics spheres
Mentorus: 17000 + mentorship sessions imparted to working professionals & students
Surge: Meta-learning industry-relevant programs based on a heutagogy approach
UPStart: Program for AI & Analytics Startups
Atlas: largest knowledge repository in AI & Analytics – blogs, articles, case studies, white papers & solution accelerators
Pinnacle | Zenith | Acme: Credible Industry Recognition Awards
AI Core Talks | Knowledge Insights Series | Unpacked Session: Differentiated thought leadership formats
TL Networking MeetUps: Exclusive closed-door networking sessions with 3AI thought leaders