3AI Thought Leaders Circle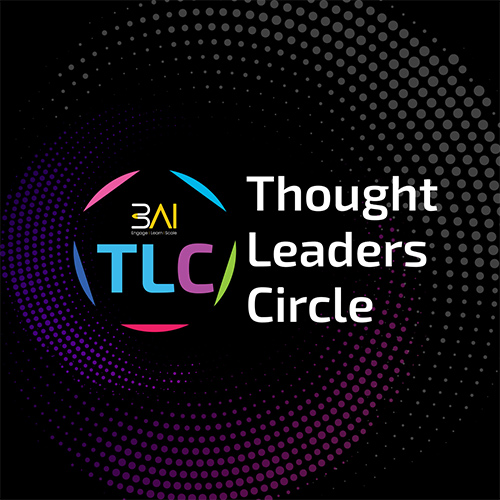 Keeping in view the knowledge enhancement needs of our 17000+ growing and active 3AI member base, A first of kind initiative by 3AI, TLC brings together the nuances and intricacies of all industry segments coupled with curating bespoke thought leadership engagements & interventions for five different TLC. 3AI TLC will enable respective thought leaders & influencers within their circles to showcase their AI & Analytics knowledge within their respective segments and share pertinent knowledge interventions with 3AI members and larger ecosystem.
In addition to 3AI TLC, at 3AI platform, together 3AI thought leaders & influencers engage & network on multiple bespoke interventions, thought provoking sessions, policy shaping initiatives, mentorship opportunities with members, thought leadership engagement sessions w.r.t. conclaves, summits, roundtable, webinars, solo and fireside sessions and curate thematic reports & white papers. The platform provides personalized yet ample opportunity to 3AI thought leaders, influencers & mentors to amplify their thought leadership quotient & visibility. 3AI is committed to assiduously strive fill up the much needed void in thought leadership, branding advocacy for seasoned & aspiring AI, Analytics & data science leaders.
3AI TLC: Global Capability Centres (GCCs)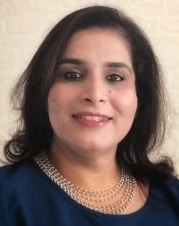 Anshu Sharma Raja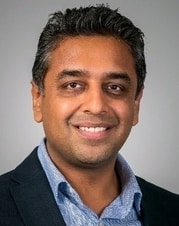 Amit Kalra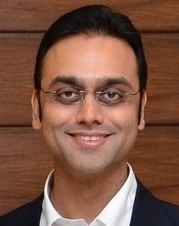 Ajinkya Bhave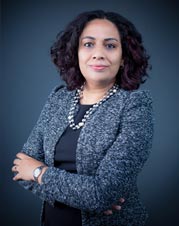 Ambica Rajagopal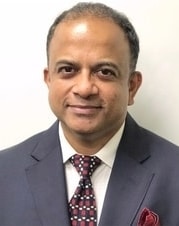 Suman Das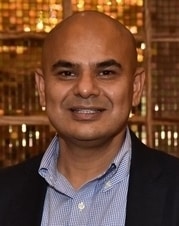 Deep Thomas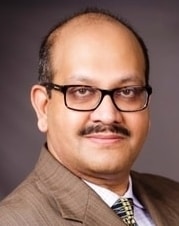 Subhoroto Ghosh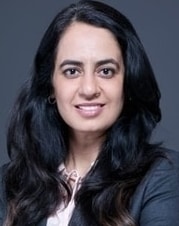 Supria Dhanda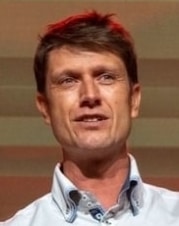 Serge De Vos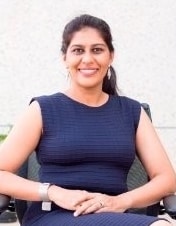 Vidya Laxman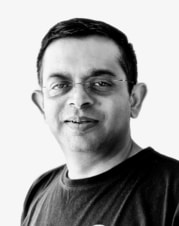 Tathagat Varma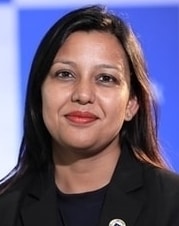 Madurima Agarwal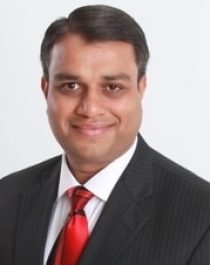 Naveen Yeri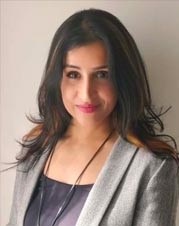 Shruti Vijay Jaiswal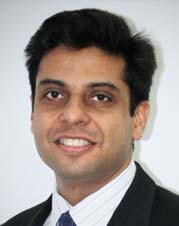 Nitin Sareen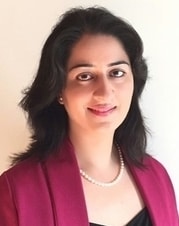 Anshuma Singh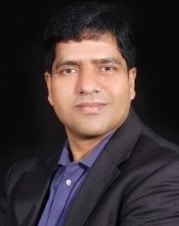 Pramod Singh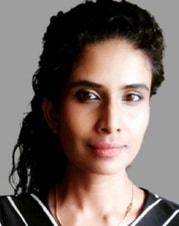 Ranjani Mani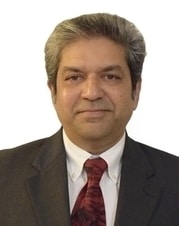 RB Rajendar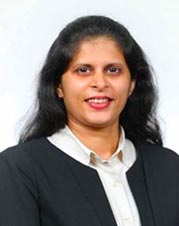 Saraswathi Ramachandra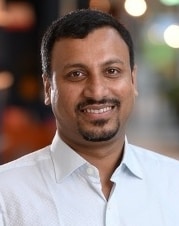 Saswata Kar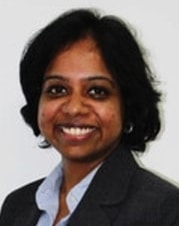 Shireen Ali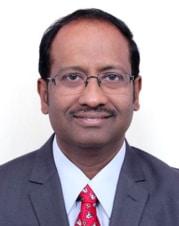 Ramesh Babu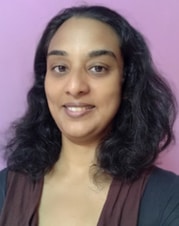 Smitha Suryanarayanan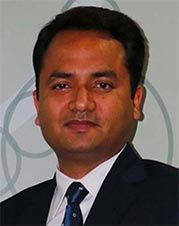 Anupam Gupta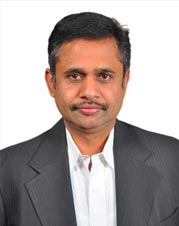 Sundara Ramalingam N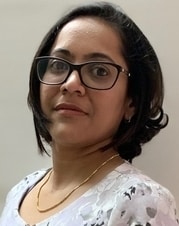 Swtha Kasthurirangan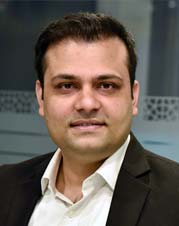 Himanshu Mittal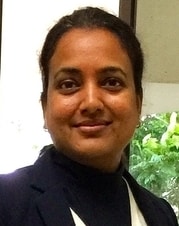 Rajashree Rao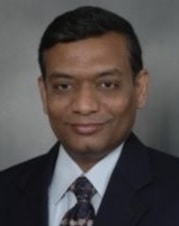 Vinay Jammu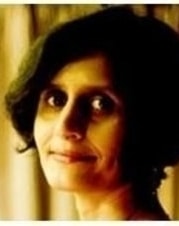 Nidhi Pratapneni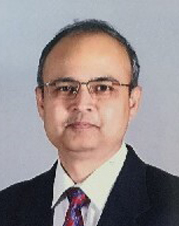 Satya Prakash Ranjan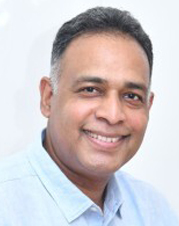 Naveen Xavier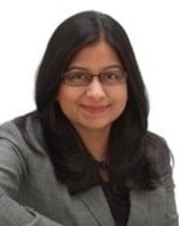 Gunjan Gupta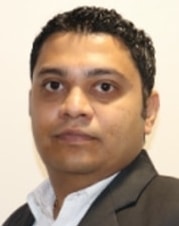 Anirban Nandi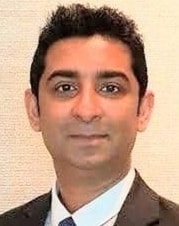 Vijoe Mathew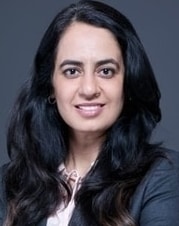 Supria Dhanda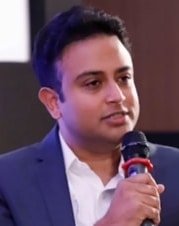 Vijay Nair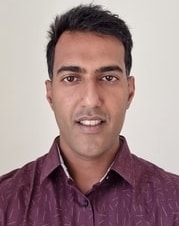 Sajith Kurup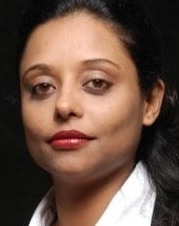 Jayashree Mitra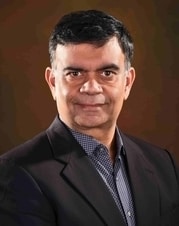 Ashish Singru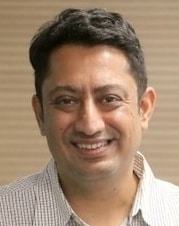 Vineet Mehta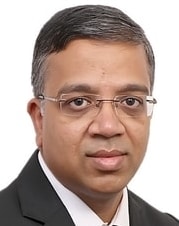 Shankar Swaminathan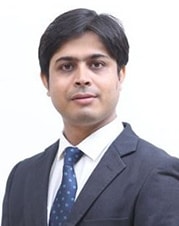 Arghya Mukherjee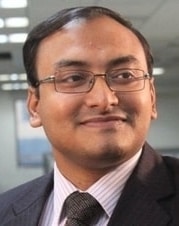 Debashish Banerjee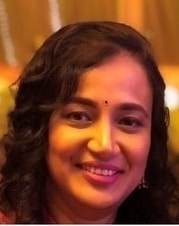 Aparajita Karimpana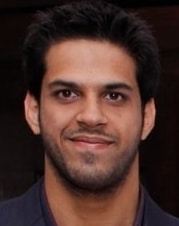 Madhur Bhatia
3AI TLC: Indian Enterprises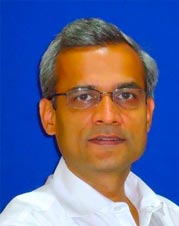 Pankaj Rai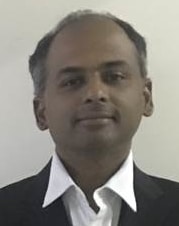 Mahesh Calavai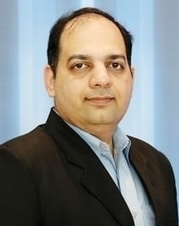 Nirupam Srivastava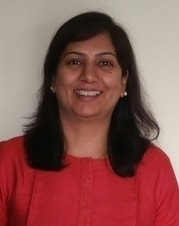 Shivani Rai Gupta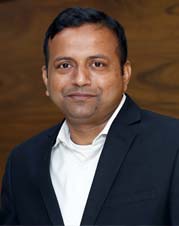 Dwiraj Bose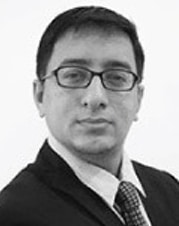 Vijay Sivaram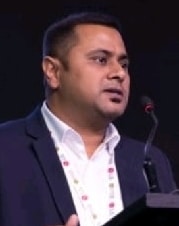 Varun Joshi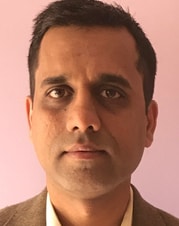 Samip Mutha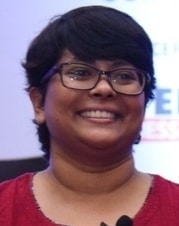 Ujjyaini Mitra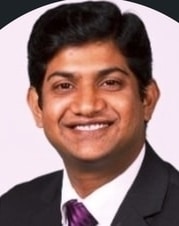 Pradeep Nidamarthi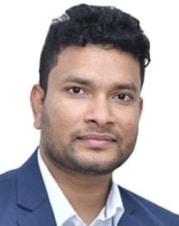 Purnesh Gali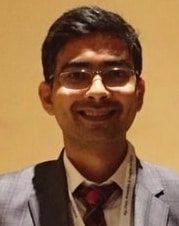 Sanjay Thawakar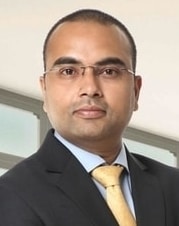 Madhu Hosadurga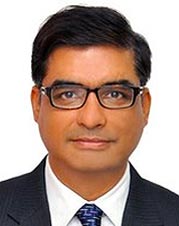 Amar Saxena
3AI TLC: Technology, Consulting & BPM Firms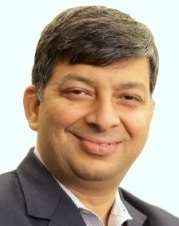 Amaresh Tripathy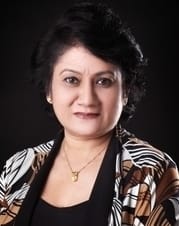 Rohini Srivathsa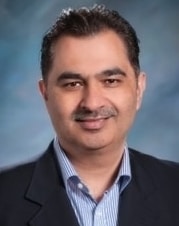 Avnish Sabharwal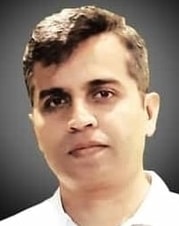 Hasit Trivedi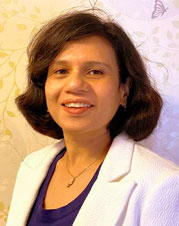 Irina Ghose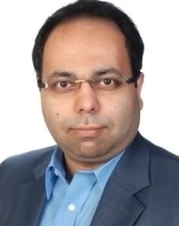 Kaushik Sanyal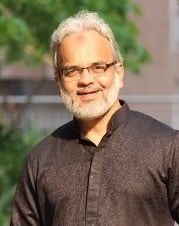 Riaz Mulla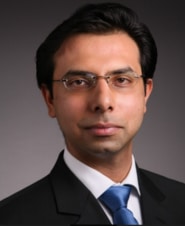 Rajat Mathur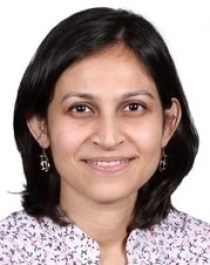 Jayati De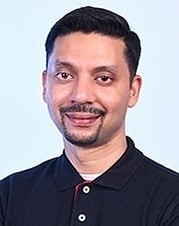 Satyakam Mohanty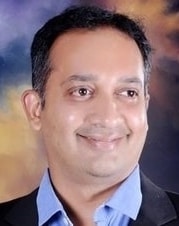 Pratham Hegde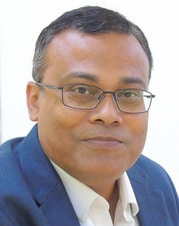 Soumendra Mohanty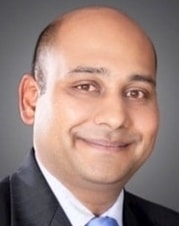 Nishant Chandra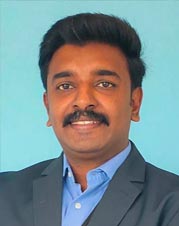 Philip V. Varughese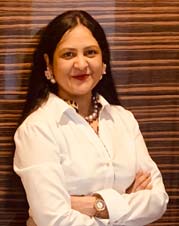 Swati Jain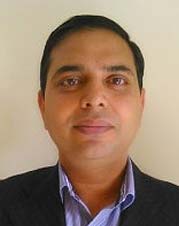 Rajneesh Pathak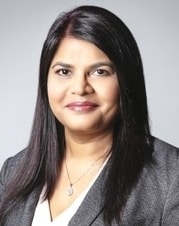 Aruna Pattam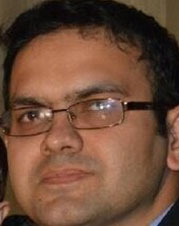 Ashish Rishi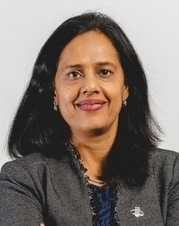 Shalini Kapoor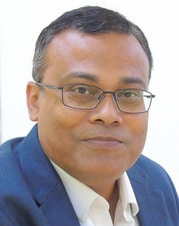 Soumendra Mohanty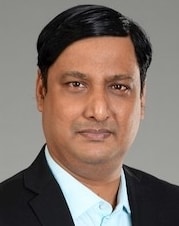 Sunil David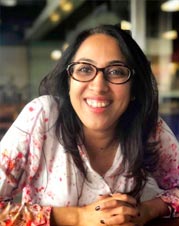 Sowjanya Shetty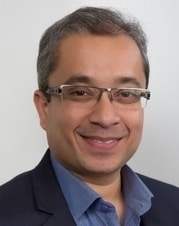 Manish Mittal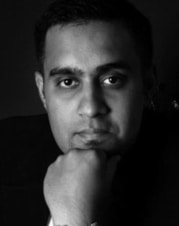 Dnyanesh Bodhe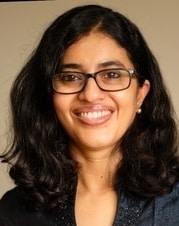 Padmashree Shagrithaya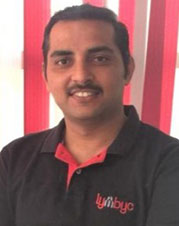 Sandeep Acharya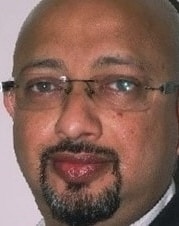 Somshankar Ghosh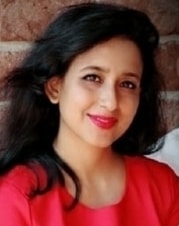 Aparana Gupta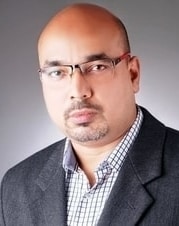 Utpal Chakraborty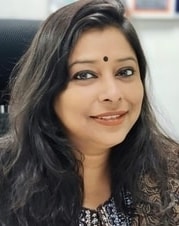 Anindita Ranjan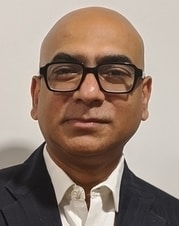 Javed Rehman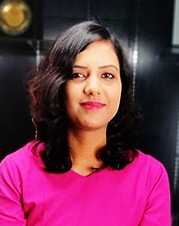 Muthumari S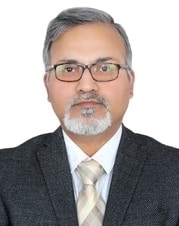 Mohan Khilariwal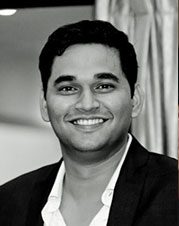 Chetan Bais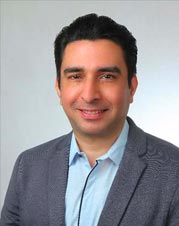 Kapil Gandhi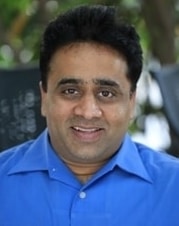 Mahesh Iyer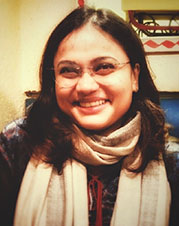 Itti Singh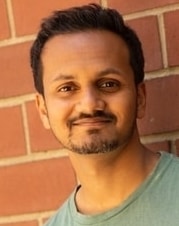 Harish Srigiriraju
3AI TLC: Pure Play Analytics Firms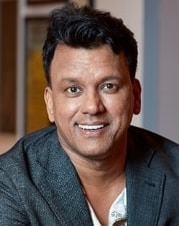 Atul Jalan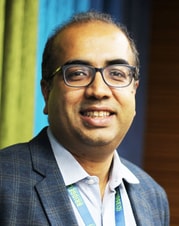 Prithvijit Roy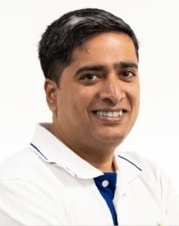 Manas Agrawal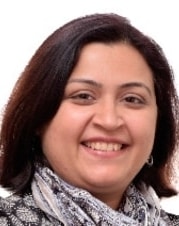 Garima Chawla Kaul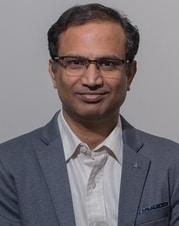 Rajan Sethuraman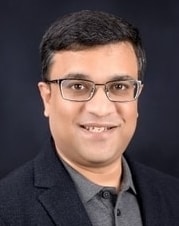 Vineet Kumar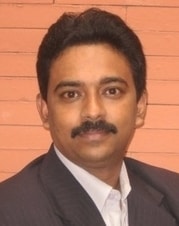 Pritam Kanti Paul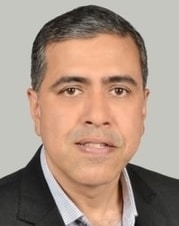 Sudeepta Chaudhuri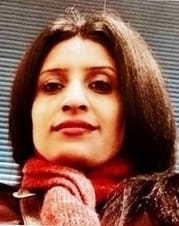 Vijaya Ghosh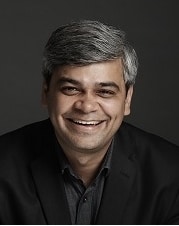 Bhaskar Roy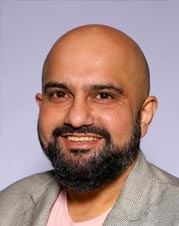 Anees Merchant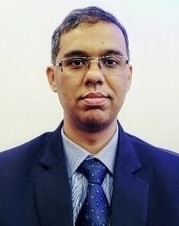 Sudhir S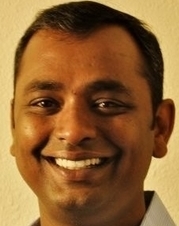 Kishore Kumar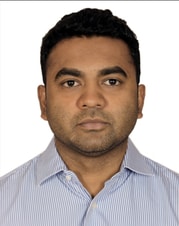 Gokulnath Niranjan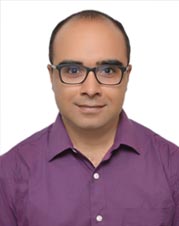 Kapil Malhotra
3AI TLC: Platform Players & Startups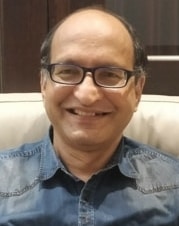 Hari T.N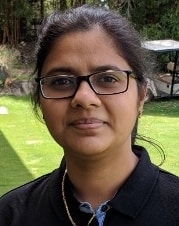 Mathangi Sri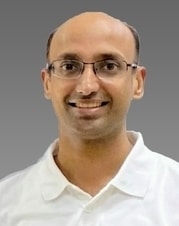 Saurabh Agrawal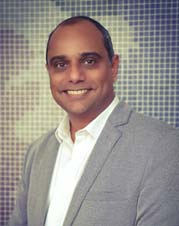 Arvind Thothadri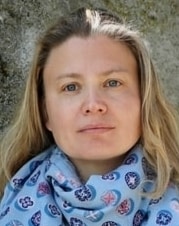 Natlia Lyarskaya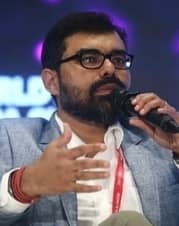 Dipayan Chakraborty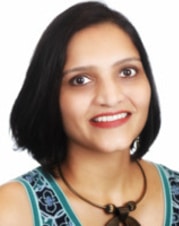 Dr. Chhavi Chauhan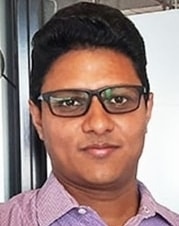 Satish Medapati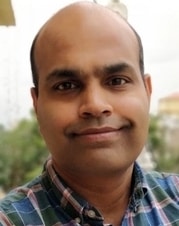 Sudhir T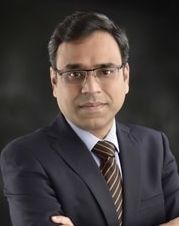 Hindol Basu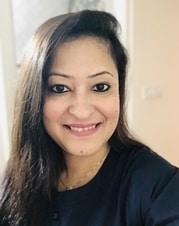 Ishu Jain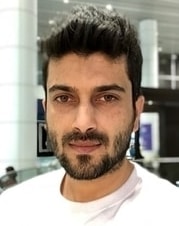 Javed Abdulla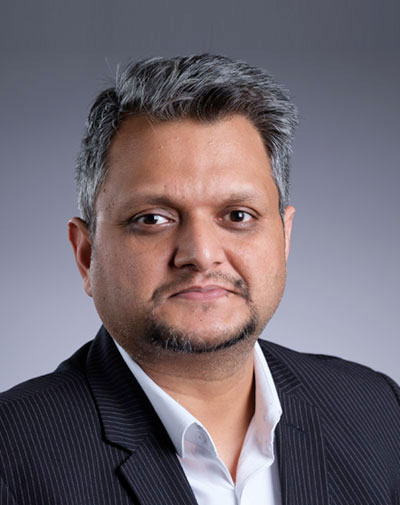 Divesh Singla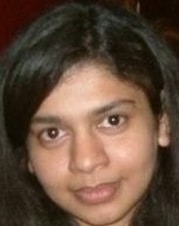 Rani John Britto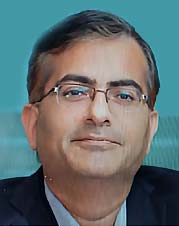 Ankur Narang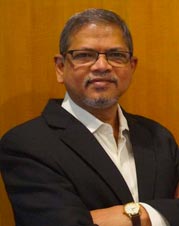 Sandeep Raut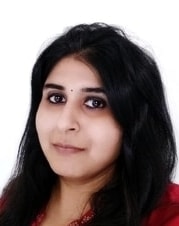 Malavika Lakireddy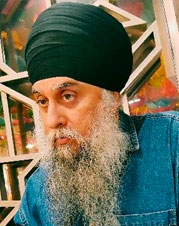 Sarabjot Singh Anand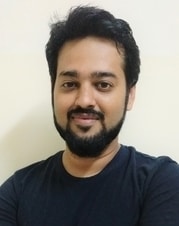 Kamlesh Parikarath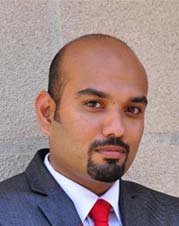 Gokul Alex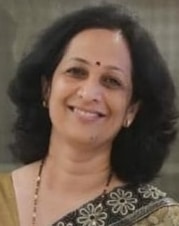 Dr. Anjali Kulkarni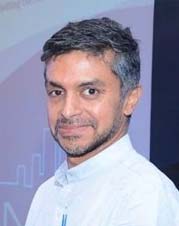 Bipin Pradeep Kumar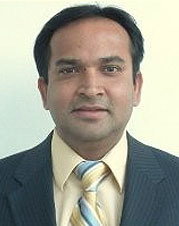 Sanjeev Kumar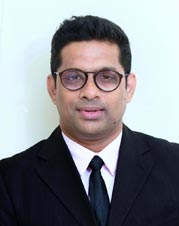 Vijay Karunakaran