Cybersecurity through the AI & Data Science Lens
3AI October 16, 2022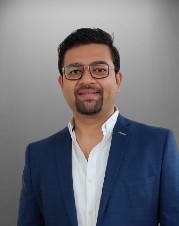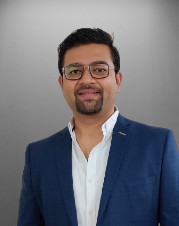 Paras Nigam
Senior Director, Data Science & Engineering,
KnowBe4
This session was focused on the product engineering aspects of cybersecurity. Paras started the session by introducing what Cybersecurity is all about and shared some of the recent breaches that had a larger impact on the organizations. He explained how the recent pandemic acted as a catalyst in this space and shared the representative distribution of the key COVID-19 inflicted cyberthreats. He discussed the evolution of cybersecurity and progressed into how Data Science & AI are changing the landscape of cybersecurity by enabling multiple abilities across scale, detection speed, automated responses, threat prediction and personalization of defence. He also dealt in detail with the types of data & methods being used in such data science applications and explained a representation of how AI works in Cybersecurity.
Paras concluded the session by explaining different challenges in the adoption of AI & Data Science in Cybersecurity and by sharing some key pointers on how to become a Data Scientist in Cybersecurity space.
Thank you Paras for this insightful session.