AI/ML Ecosystem in Financial Services
3AI June 19, 2022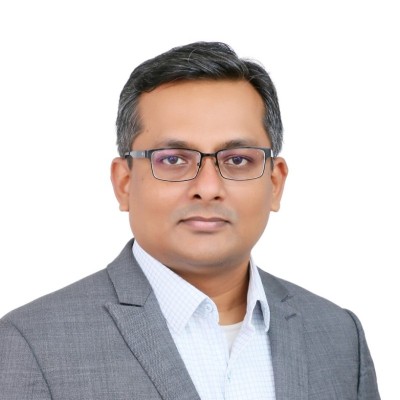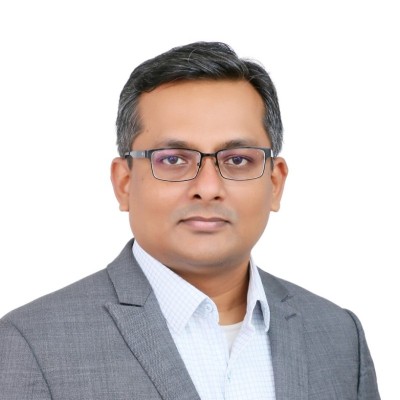 Gokulraj Perumal 
Associate Principal
 eClerx
Technology-led customer expectations, fintech disruptors, challenging & changing regulatory frameworks and the blurring lines between industries….bank, insurance, IT, retail and telco businesses keep life interesting for the Financial Services sector. Financial institutions are finding new ways to incorporate tech into their services to be competitive and AI/ML are an integral part of this agenda.
In this session, Gokul shared interesting insights on the adoption of AI/ML in Financial Services and the spectrum of aspects AI/ML journey needs to address in this industry. He gave a walkthrough of the areas where the AI/ML are being applied – Fraud detection (transaction monitoring and anti-money laundering), Trading, Credit risk management, Personalised banking, Intelligent document processing, Process automation, Predictive analytics and control functions.
Gokul also touched upon Privacy Enhancing Computation & Explainable AI aspects which are of higher importance for the financial institutions as compliance and regulatory aspects.